Online Giving at Chris the King Church
We are grateful for your support of our church.  Online Giving allows you to make contributions to our church without writing checks or worrying about cash donations. This site allows you to set up an automatic contribution and change the timing or the amount of your gift at any time. You will be able to manage your contributions, and you may make one-time donations to special causes. Please click on the "Give Now" button to get started with Online Giving. God bless!!!
Click on the Give Now button above. The online giving page is displayed.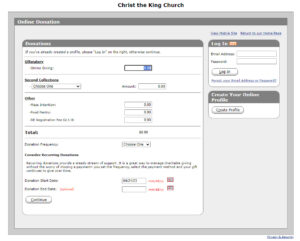 If you are new to this site, click on the Create Profile button on the right.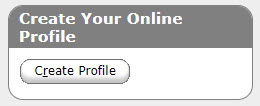 After creating your profile, enter your login credentials and click on Log In button.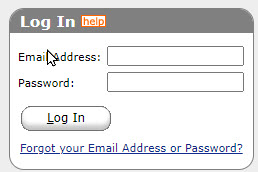 Follow the instructions to schedule your recurring contributions.
If making donations to multiple funds, please know that the Donation Frequency applies to all funds selected. If you want to (for example) make a weekly Offertory of $20, and a monthly donation of $10 towards the Maintenance Fund, you need to create two donations.